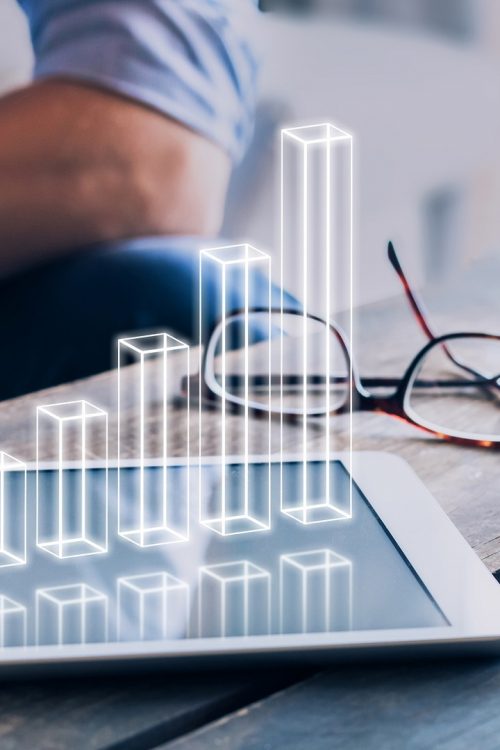 Achieving strong financial insights into your business performance starts with reliable, accurate and timely information. This reliability can be achieved when there is shared passion for accurate and timely financial information. 
With the FAS team on your side, you have access to the following:
Meaningful monthly financial information (profit & loss, balance sheet)
Insightful financial analysis
Monitoring actual performance against KPIs (key performance indicators), industry benchmarks
Detailed, understandable cash flow analysis (sources, uses of cash)
Customized management reporting (break-even, pricing, cost efficiency, profit analysis)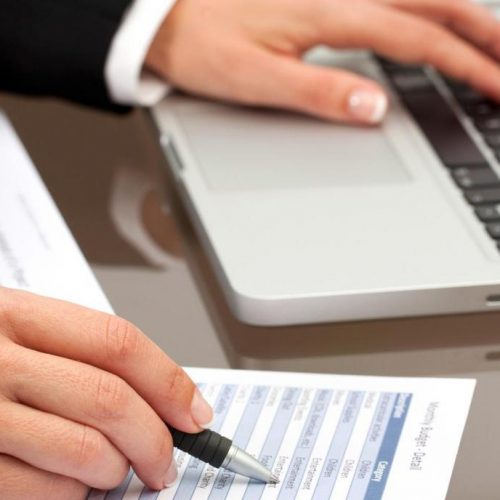 We understand that as a business owner, taking care of your employees is key in achieving a high performing team. This includes paying employees accurately and on time.  There are also state and federal requirements that small business employers must comply with. 
Whether your business has a simple or complex payroll needs, FAS is here to support you.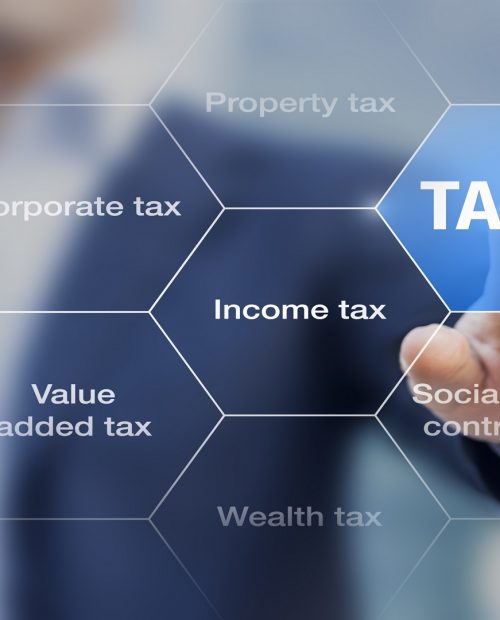 We help small business owners achieve a smooth and stress-free tax-filing process. With FAS' disciplined approach,  you can take a proactive, logical and efficient approach to filing taxes. 
With the FAS team on your side, you have access to these services:
Annual financial check-up to assist in having accurate records as the basis for tax preparation
Tax planning to forecast tax liability
An overview of finances to plan and manage cash flow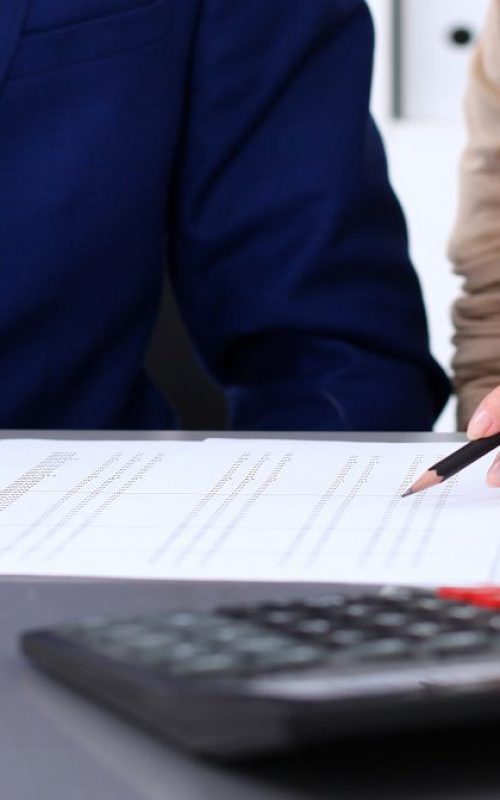 We know how intense and stressful it is when a taxpayer receives an IRS letter.
We help you get through this stressful situation and achieve resolution.  We provide the following support as part of our IRS response assistance package:
Explain why you are receiving this IRS letter;
Do a tax research, discuss the results with you and based on this, provides you a draft of your IRS response letter;
Guide you and answer questions you may have as you review, finalize and send your response letter to the IRS.
The above provides the resources and expert advice you need from an Enrolled Agent, the highest credential the Internal Revenue Service (IRS) awards to tax professionals, to confidently respond to an IRS letter.
Steer your business success...