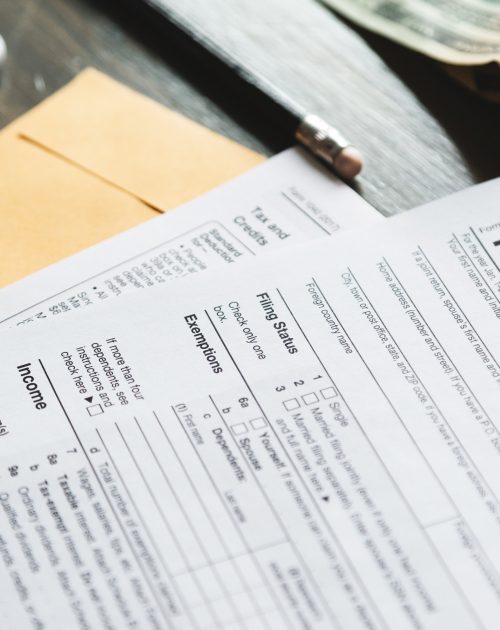 Whether you are an employed individual or a sole proprietor, filing your income tax return (like it or not), happens every year. US tax laws are more complex than ever and doing it yourself can raised more questions than answers.  Avoid common tax mistakes by hiring an Enrolled Agent.  This saves you time and money in the long term and most importantly will give you peace of mind.
With FAS on your side, you have a support from an Enrolled Agent, the highest credential the Internal Revenue Service (IRS) awards to tax professionals, to take care of your tax preparation and filing needs. 
Steer your business success...