Meet Your Team

Meet Your Team

Meet Your Team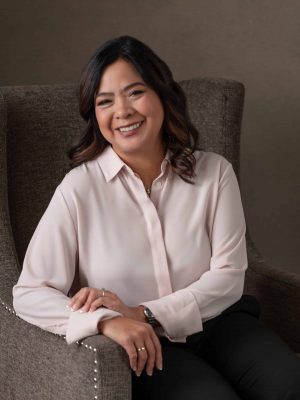 Prior to getting into the business of helping small businesses succeed; Cristy accumulated well over 30 years of management experience in the manufacturing and services industries. With passion, relentless curiosity, and her expertise in risk-based strategies, she was able to propel the operational and financial performance of the companies she worked with forward!
On top of her experiences in the industry, Cristy is also an Enrolled Agent (EA), the highest credential that the Internal Revenue Service (IRS) awards to tax professionals. Cristy is also a QuickBooks Online Certified ProAdvisor.
Cristy is a staunch supporter of small businesses and her community. One of the many notable contributions that she has done for the community was when she held a faculty position at the Houston Community College where she specialized in teaching Financial Statement Workshops and Financial Modules – Money & Metrics to entrepreneurs. The program was made possible by Goldman Sachs 10,000 Small Business Program. She also served as a valued board member of the Katy Area Chamber of Commerce from 2015 to 2021, a non-profit working to strengthen the local economy of the Katy area by advocating for its members and community.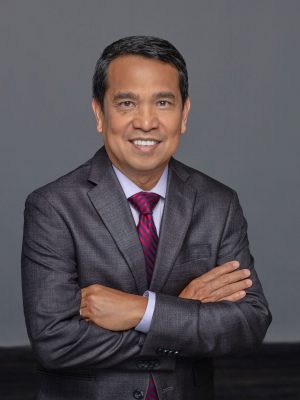 Before going full-time helping small businesses succeed, Dennis spent more than 30 years leading and contributing to the corporate world in various leadership and management roles. Using the knowledge he acquired through years of experience, he is able to provide his clients with the financial and controller expertise that is usually only available to large corporations.
Currently, Dennis oversees and ensures that all of the clients' financial obligations are met and that they receive the best level of service from FAS.
He achieves this goal through the combination of his dedication to providing top-notch service and his technical financial expertise. Our clients can run their business with the peace of mind that their books are being handled professionally. Dennis is also a QuickBooks Online Certified ProAdvisor.
Power up your business today!