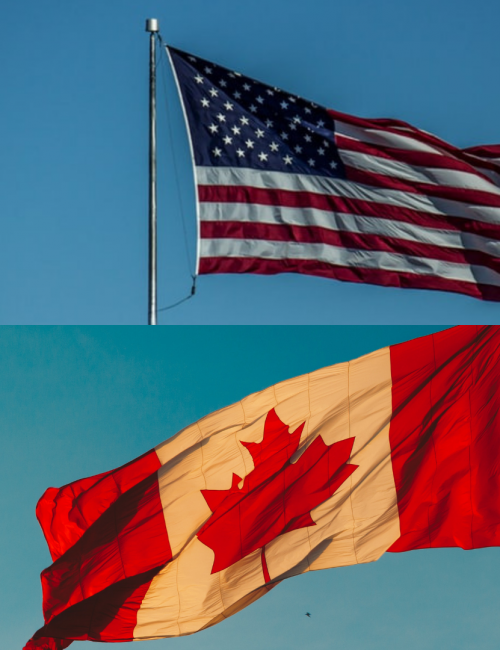 We help American citizens and green card holders living in Canada to comply with the tax rules for both US Internal Revenue Service and Canada Revenue Agency.  
We help Canadians working in United States whether part time or full time or those living in the US for some parts of the year, sort out complicated US tax issues on residency or dual status.  
With our office in Katy, Texas and our office in Calgary, Alberta, Canada, you have access to our tax professionals to assist with your cross border tax compliance needs. 
Steer your business success...